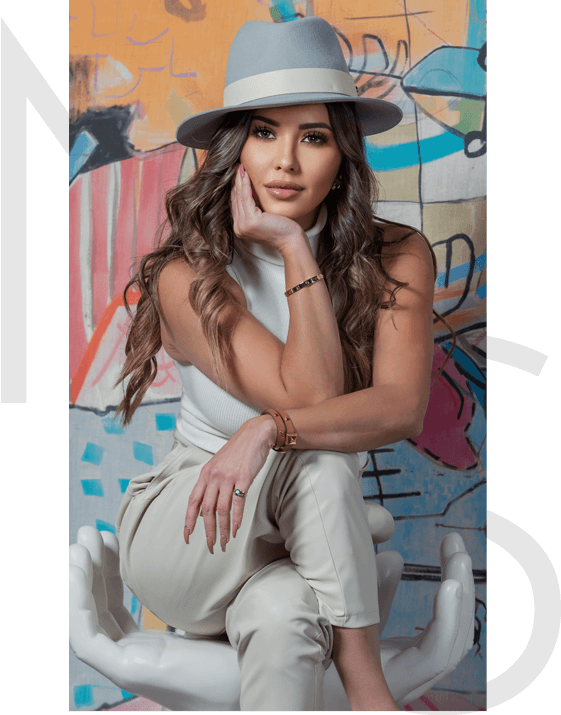 — NOW SERVING SOUTHERN CALIFORNIA —
Michele Sullivan specializes in luxury real estate with an unmatched
passion and respect for the marketplace and her clients.
Originating from Orange County, California, Michele has made an everlasting impression in the Real Estate industry while specializing in luxury properties.
Michele is consistently recognized as a top producer in the Las Vegas area, which has taken years of exhibiting leadership while tenaciously protecting her clients' interests. She has over 19 years of experience with over 1000 successfully closed transactions with all types of buyers, sellers and investors. As an added service Michele is now serving Southern California for all of your luxury real estate needs.
Michele thinks outside the box to get deals done. She has a knack for interior design and often helps clients develop creative design ideas that will garner their listing extra attention.
She is often the go-to specialist for several large corporations along with major gaming and casino companies to help relocate their corporate CEOs and executives. Her roster of high-profile clients includes athletes from the Vegas Golden Knights, Ultimate Fighting Championship, executives, and celebrities.
Michele is also currently in production as the star of a reality TV series showcasing luxury real estate in town.
Her growth as a well-known face in the industry has allowed Michele the opportunity to give back to the community and participate in many charities, including working in connection with the St. Jude's Children Research Hospital.
"I set a personal goal to do what I can each year to give back and do my part in making this community a wonderful place to call home," Michele says.
Much of her success can be attributed to a strong grasp of digital media, which she uses to showcase lavish properties in jaw-dropping videos and engage with a growing fanbase about questions regarding the current market. Understanding the changing media while interacting with potential clients, and up-and-coming realtors, is an important strategy to Michele's growth.
Michele has been a resident of Las Vegas since 1999 and specializes in the Summerlin and Henderson luxury communities.
"My longevity in the industry has enabled me to garner unparalleled knowledge and a skill set that can be tailored to each individual client," she says. "I am extremely knowledgeable about the luxury communities throughout Las Vegas, and that gives me an edge in the luxury market. If you tell me the street name, I know what subdivision and what community the home is in."
When Michele is not working hard for her clients, she is boxing at the gym or practicing for a Spartan competition.
MICHELE'S ACTIVE LISTINGS