Main Content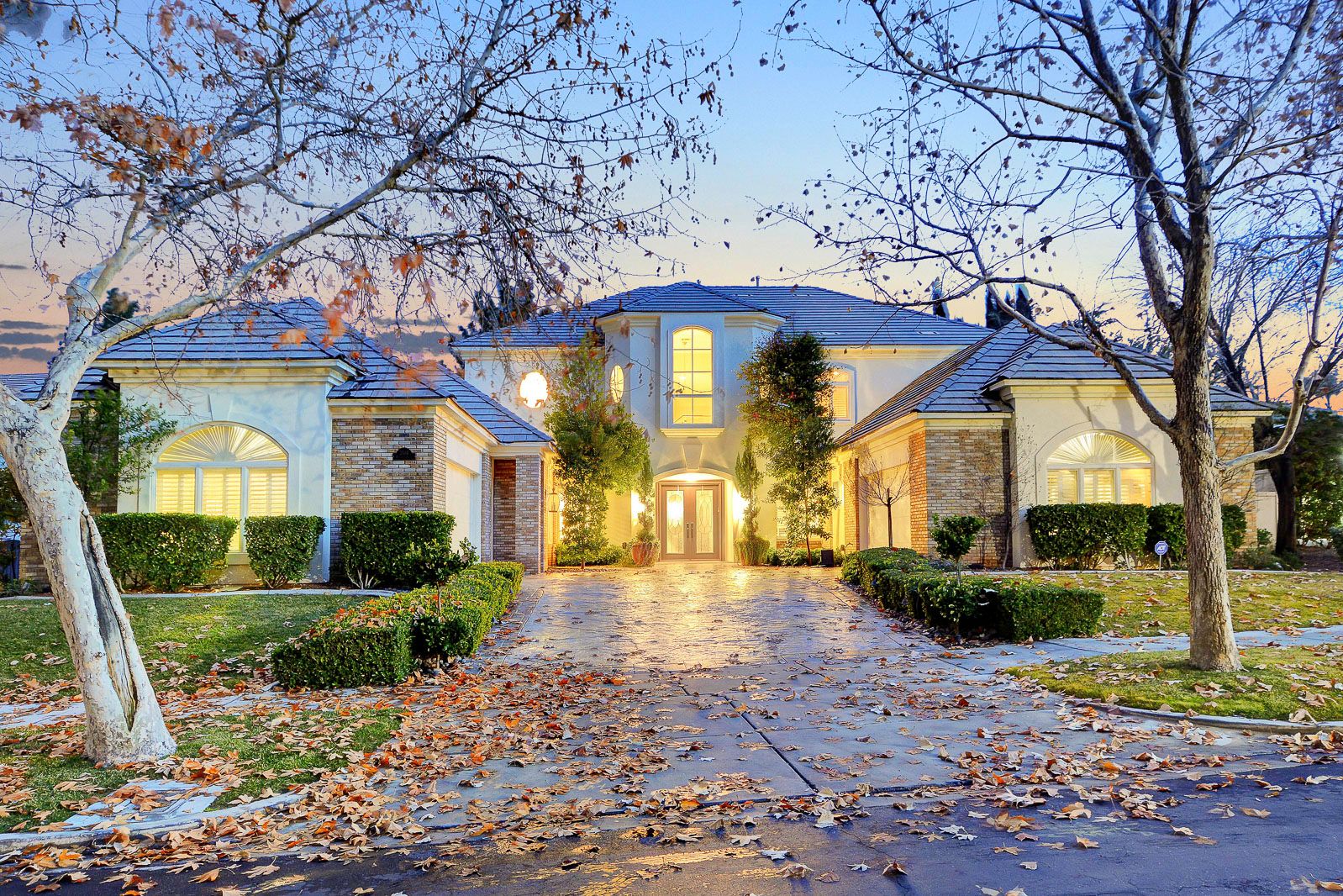 Total Homes: 160
Value Range: $975,000-$2,850,000
Local Schools:
William Lummis Elementary School
Ernest Becker Middle School
Palo Verde High School
Eagle Hills 160 custom homes were built on tree-lined streets, and many lots front the private TPC Golf Course. The community is located behind guard gates within the heart of Summerlin near top-rated schools, parks, malls, and more.
Please check the shortcode field in backend!