Main Content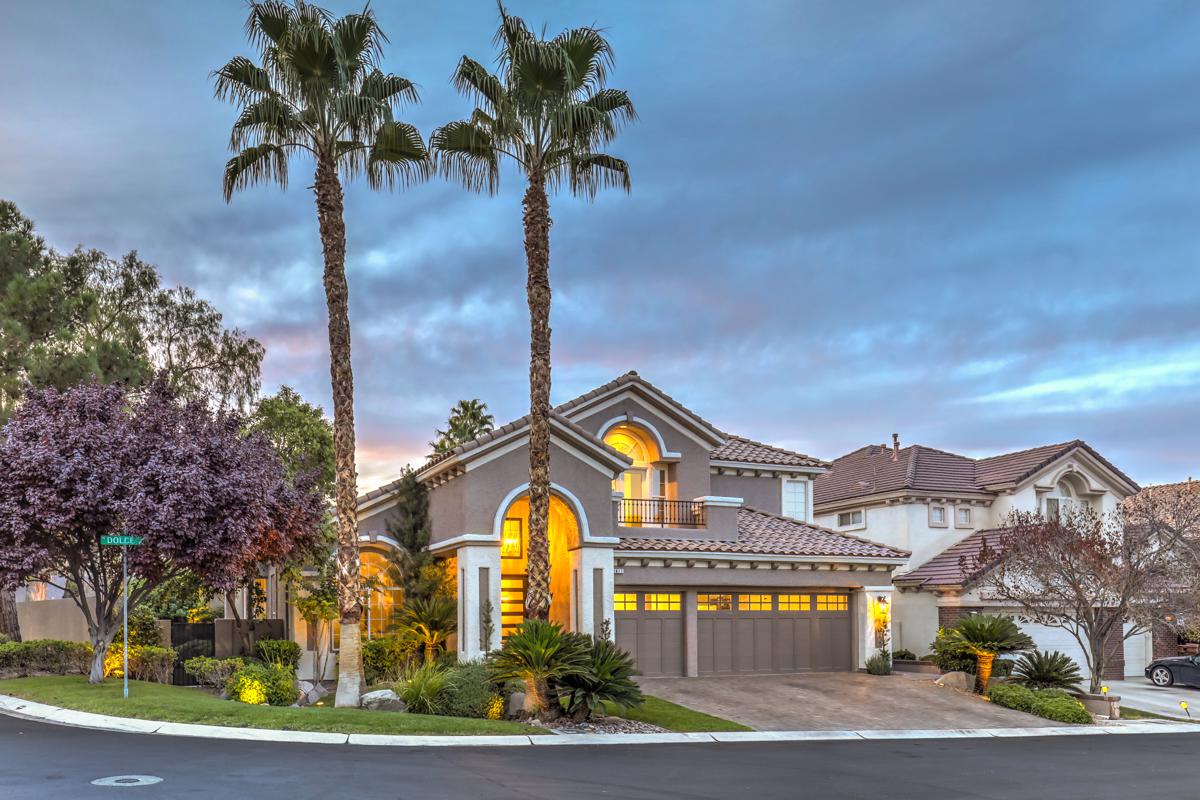 Total Homes: 131
Value Range: $679,000-$1,275,000
Local Schools:
William Lummis Elementary School
Ernest Becker Middle School
Palo Verde High School
Corta Bella is located in close proximity to some of the top rated private schools, and is just around the corner from the Summerlin library. The highly desirable guard gated community includes stunning views from the hill tops, tennis and golf courses, as well as walking paths and parks.
Please check the shortcode field in backend!